Die Attach and Wire Bonding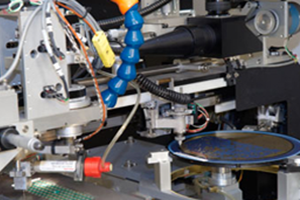 Automation Experts
By automating every step of the IC assembly process we work to increase reliability and drive costs down.
Production Process Management
For each new product, we extend our stringent, ISO 9001 documented process to cover any new requirements and to ensure we build the products in the most efficient way. High quality and extremely high yield rates are a natural outcome of our manufacturing process.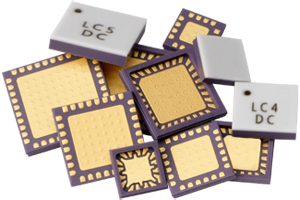 Off-The-Shelf Co-fired Ceramic QFN
Low cost, air cavity packages
3mm 12 Lead

3mm 16 Lead

4mm 24 Lead

5mm 32 Lead

6mm 40 Lead
Custom Co-Fired Ceramic QFN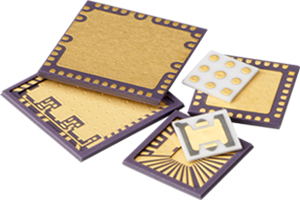 Custom Co-fired Ceramic QFN
From simple metal changes to full custom packages.
Requires up front tooling cost, but minimal or no additional cost to unit pricing.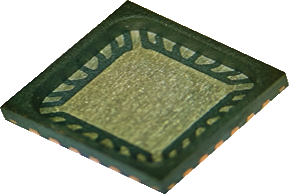 Air Cavity Plastic QFN
Pre-molded packages, with a solid copper base provides excellent heat dissipation.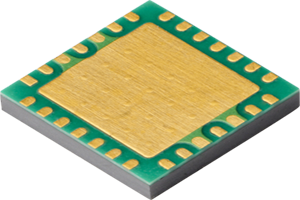 Laminate QFN
Lower upfront costs allow for each IC to have its own custom tuned package.
Utilizes a cavity lid so nothing touches the surface of the IC.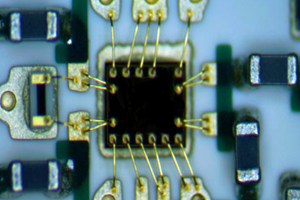 Mixed Assembly Process
Combining a soldering process with our die attach and wire-bonding, allows low cost Surface mount passives to be placed inside the air cavity package.